Movers Amsterdam
Choose your movers for your movement in Amsterdam! Choose Movers Amsterdam on +31202600257 or Whatsapp +316188432143
We are an moving company in based Amsterdam and we will do your movement for you with our moving service.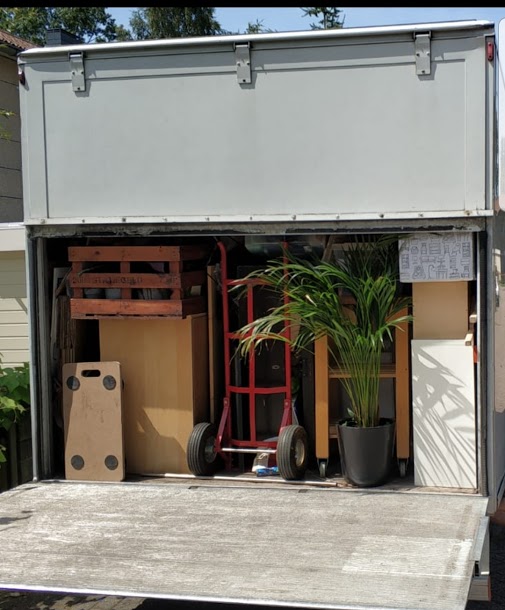 Moving company
Moving cheaply with our Budget Moving Company Amsterdam
Discover our cheap moving service in Amsterdam. We will move your movement and you can relax and see how easy we work.
Affordable moving in Amsterdam? Movers Amsterdam will do it for you! Moving within Amsterdam is based on an hourly rate, so that you can easily maintain a handle on running costs.
Moving company Amsterdam – Movers and removal
We provide all sorts of moving services in and around Amsterdam, throughout Holland and even further when needed. Movers Amsterdam is your reliable local partner for export, import and local removals. Check out our prices below.
We are an moving company, based in Amsterdam and we have professional movers for your movement. We are also a national moving company in Netherlands. We also do movement to outside Holland like moving to Germany or Belgium.
Our moving services
Our services are private moves in the Netherlands for our consumers
corporate moves for companies and schools
Senior relocation to care homes and homes for the elderly
Moving elevator for your movement to take your stuff to floor in your appartement.
Cleaning service before or after the movement.
Moving service
Our movers are flexible and will move you until you are satisfied. In addition, we move seven days a week and 24 hours a day if possible and desirable. We also do not charge an additional surcharge on Sundays or on public holidays.
Moving Amsterdam
No call-out charges
no transport costs in Amsterdam
No supplements in the evenings
No surcharge on Saturdays
No surcharge on Sundays
You only pay for the hours worked